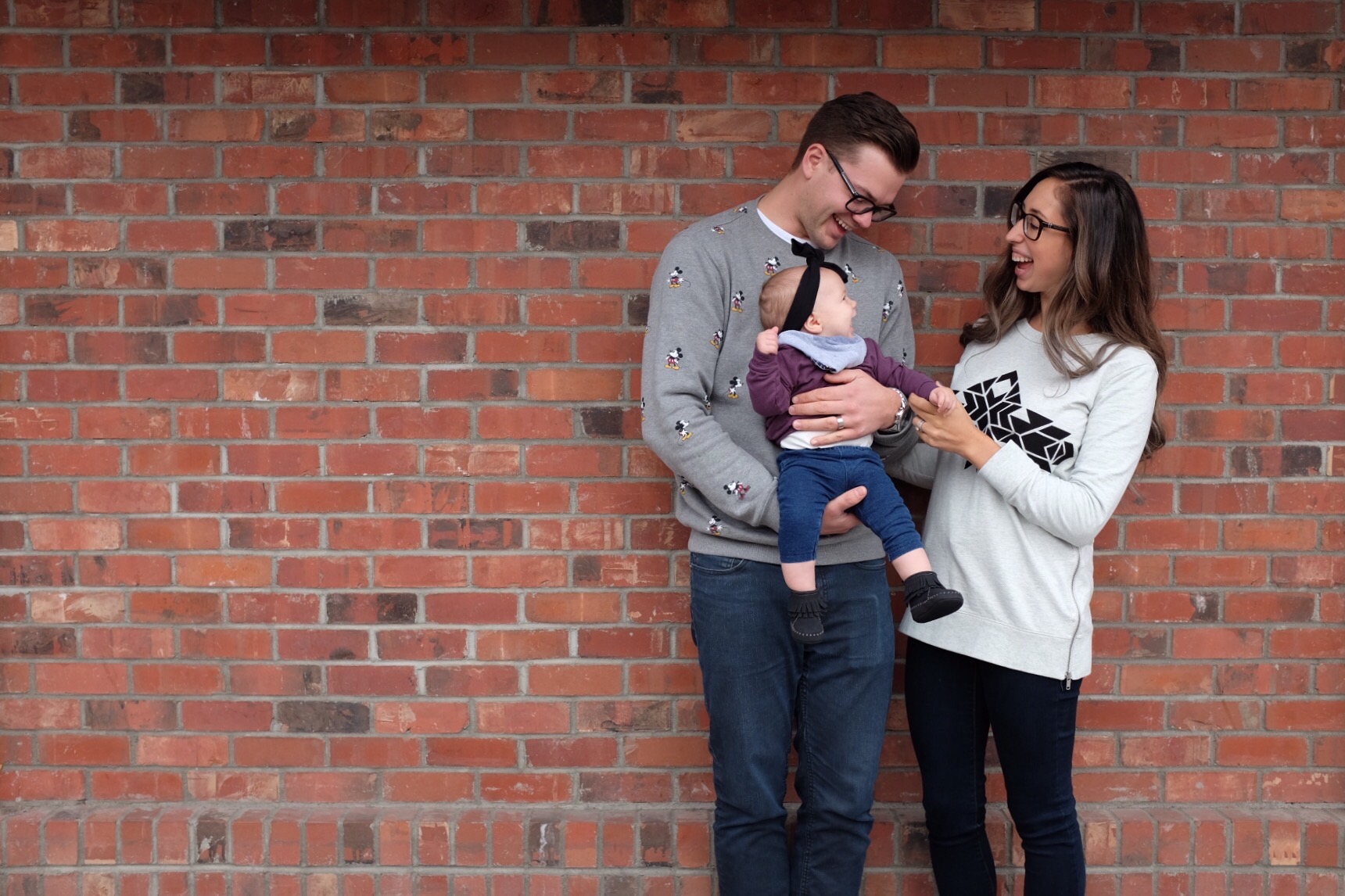 The Hip Life is a lifestyle blog and a place to share my thoughts, projects, recipes, trends, workouts and travels. I haven't been able to pick just one thing I'm passionate about in life, so this will be a central place to keep track of all the things I've got my hands in.
Here are a few random facts about me:
1. I had a little euro accent as a child
2. I love to create movement
3. I love burpees but hate running
4. Popcorn is my favorite food
5. I like to take classic family recipes and change them so they're healthy and nostalgic (ex Hamburger Helper)
6. My husband and I want to see the world and share a serious love for adventure and exploring
7. My favorite movie is Home Alone
8. I'm a verbal processor
9. I make up songs on the daily about everyday tasks. Ask me about my coffee grounds song- it's a crowd pleaser.
10. Biggie Smalls is my home boy
11. Car dancing is my specialty
12. I am notorious for having a billion things on my plate and I enjoy trying (and sometimes failing) to accomplish them
13. Sometimes I do wedding make-up
14. I often get asked if I'm part east Indian- my accent is flawless
15. I use coconut oil like the dad on My Big Fat Greek Wedding uses Windex
16. I love to make people laugh, and I laugh the hardest when someone repeats a joke I made.